So this was the story that came to us for Big American News was —
Dead Ebola Patients Are Rising From The Dead
— with this for the accompanying photo —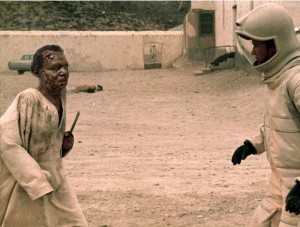 — which is from this mercifully short-lived 2008 TV show: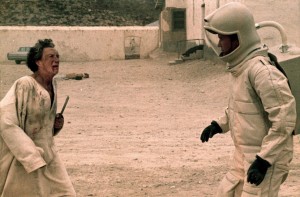 So . . . it's safe to safe this is satire.
But, in case you want more proof, this piece, which appropriates this video:
In that story, the site doesn't try to hide the fact that they embedded a video from CodeBlack Comedy, so it's not like they are trying to trick you.
The site is definitely satire. Most of it is really funny, too.