You can usually determine a site's validity in about 5 seconds by looking at three things:
disclaimers located at the footer of the front-/home-page (if you're lucky and the site actually has one!);
the number (and sometimes type) of ads on the site;
images for the articles.
So when we went to the article submitted for City World News (Handicapped People Whorehouse Busted By FBI) and saw this photo: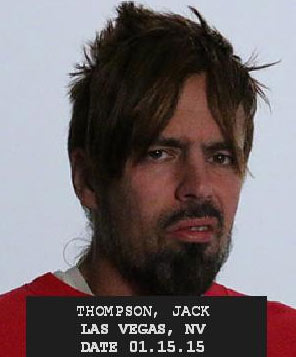 Well . . . 'nuff said, really.
(But we know you want a bit more proof. So . . .)
If you happen to head over to another site, one that we've talked about before (Stuppid.com) you'll see this lovely article —
Man Arrested For Using Toilet Cam On His Grandfather
‐ with this beautiful picture: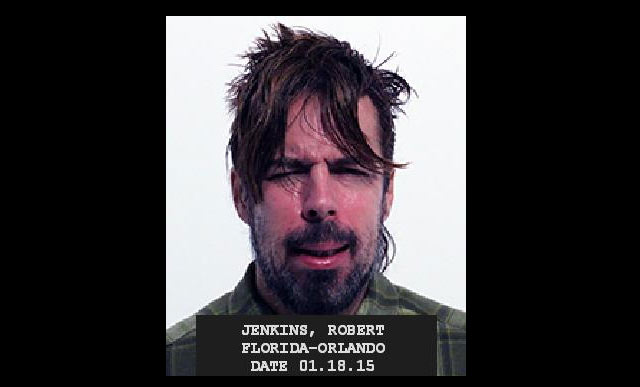 So Jack-Robert Thompson-Jenkins is getting 'around!
Most of the images and stories can also be found on Stuppid.com, which we've already marked as Satire.